The Australian Artisan Cheese & Wine Experience at The Australian Heritage Hotel, The Rocks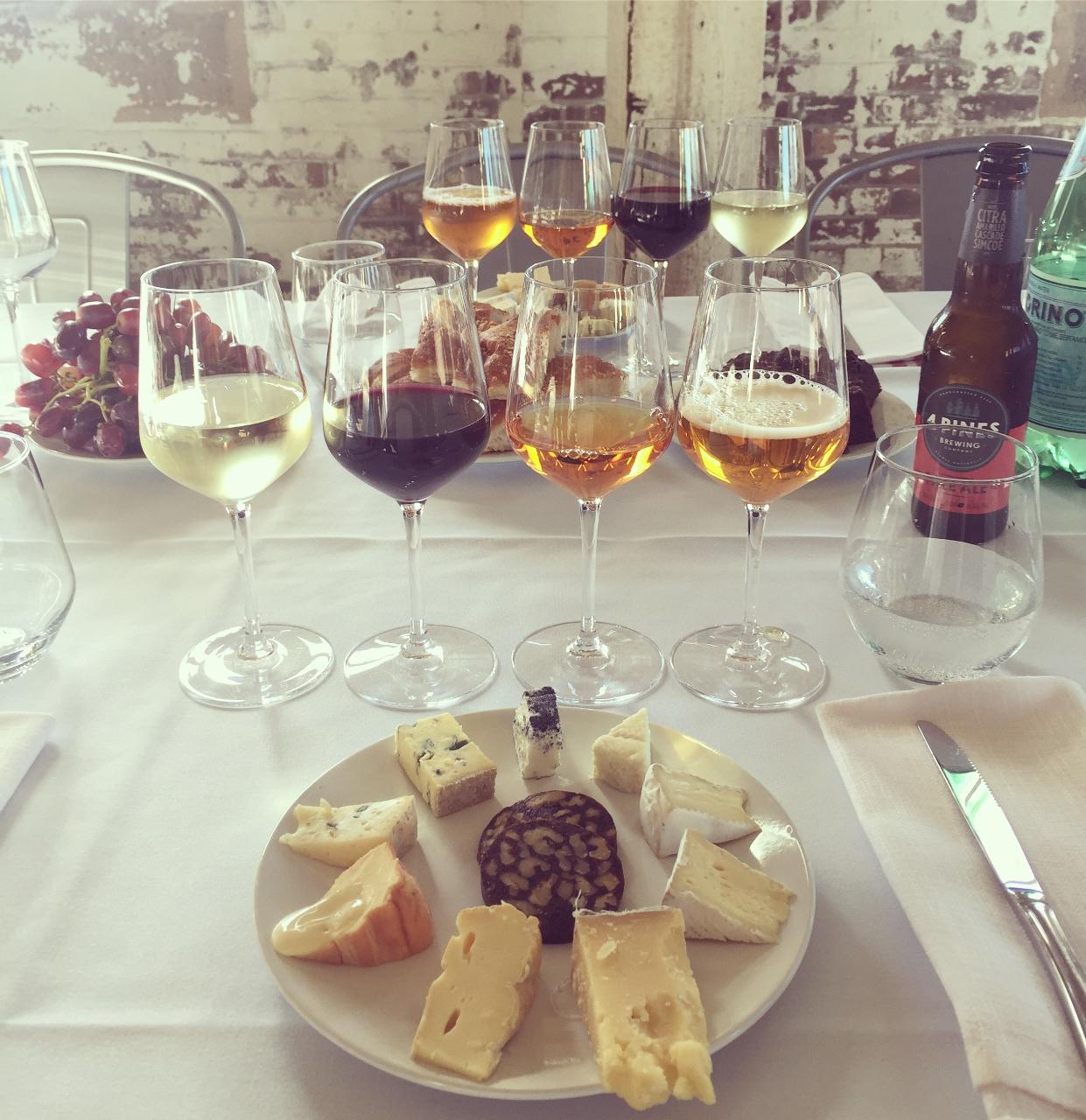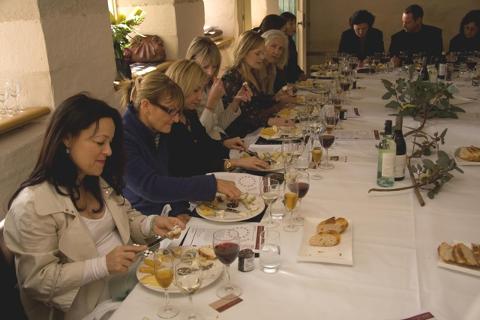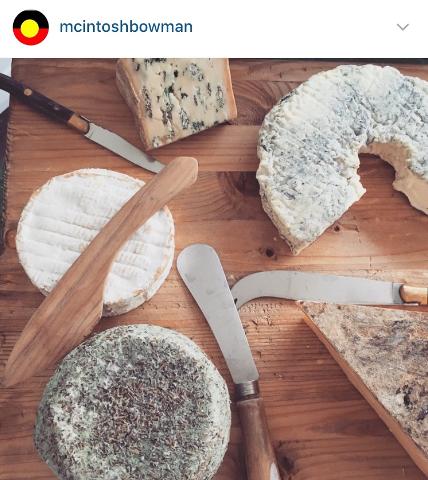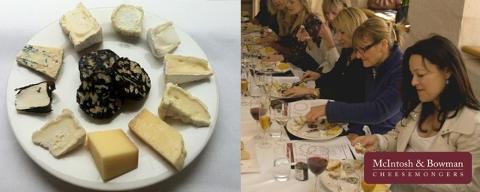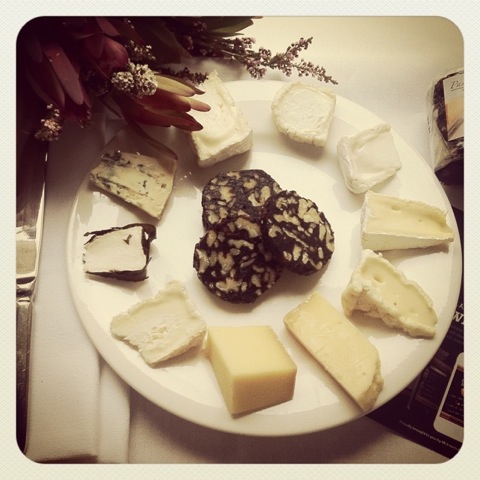 Duration: 90 Minutes (approx.)
Location: Sydney, NSW
Product code: PXPBA7
The Australian Artisan Cheese & Wine Experience is a short course showcasing the best of Australia's cheese making talents matched with some great Australian wines on the idealic setting of Cockatoo Island, Sydney Harbour.
Australia's premier cheese and wine experience has been showcased out on Fort Denison since 2007 and now has a new home- The UNESCO world heritage listed Cockatoo Island. This experience is a fantastic introduction to the local and growing boutique cheese industry. Unbeknown to many, Sydney Harbour has a rich history in Australia's milk and cheese industry being the location where cattle from England were off loaded from the First Fleet boats in 1788 onto the sandbank that is today famously known as Bennelong Point. Originally called Cattle Point, the cattle were held there in make shift enclosures in the area now home to the Opera House. McIntosh & Bowman Cheesemongers are bringing farmhouse Australian cheese back to Sydney Harbour.
Your tour guide and experience host will be cheese expert Claudia Bowman.
On the day of your experience, Claudia will meet you at Cockatoo Island. When you arrive to the island, find your way to BUILDING 124 by 2.30pm where Claudia will be waiting to serve you a glass of award winning Australian sparkling and 2 savoury canapes.
After a brief welcome and introductory presentation by Claudia Bowman guests will be seated and the artisan cheese experience will commence.
This 75 minute experience is valued at $150p/p and includes;

Award winning Australian Sparking Wine on arrival
1 canapé on arrival
6 Australian Artisan cheeses
2 International Artisan cheese examples
3 Australian wines (White, Red, Dessert)
Craft Beer
Tasting Notes
At this time guests are free to explore the island and enjoy other features of Cockatoo Island.
AT THE END OF THE EXPERIENCE YOU WILL:
Have experienced 8 exceptional Farmhouse cheeses
Be able to talk confidently about the different types and styles of cheese and the varieties experienced
Have an understanding as to the background of cheese in general as well as specific to Australia and how our local dairy industry has progressed over 229 years
Have a better understanding of your own personal preference to various cheeses
Understand basic pairing principals between cheese and wine
Enjoyed 4 premium, award winning Australian beverages as an accompaniment to the cheese and a family owned local craft beer.
Have been entertained, indulged and inspired by International Cheese Expert Claudia Bowman's passion for and knowledge of all things cheese!